A Tailored
MARKETING STRATEGY + PLAN
FO YOUR BUSINESS.
Did you know that people would not care if 74%* of brands just disappeared?
Don't let your brand disappear in 2019 because you failed to plan. And even worse don't be part of the 60%* of reported marketing clutter that is poor, and irrelevant to your customer.
Instead, prioritise to get some clarity on your marketing so you can be on point for your customer today and tomorrow.
*Source: Havas Media Group, Meaningful Brands – 2017

but, how?
A QUICK & EASY 4 hour Marketing Strategy WORKSHOP.
Kick start
Discuss via a phone meeting your business needs and confirm date and venue for a workshop strategy session.


Workshop Strategy + Planning Session
You will leave this session with your:
• 2019 Marketing Objectives defined
• Value proposition created
• Key target customer profiles defined
• Strategic content messages created
• Action plan created
• 12-month high level marketing calendar
You will also leave the session, inspired with structure and clarity for your
Marketing Plan!
Note: Workshop will be facilitated by a Australian Certified Practising Marketer.
INSPIRED • CLARITY • EMPOWERED
WHAT CLIENTS SAY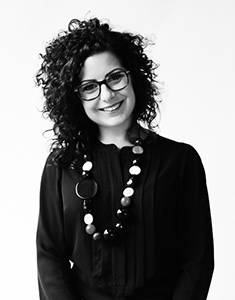 'The workshop allowed us to explore the depth of how marketing can benefit Kontrast. It helped to identify our voice, who we are and whom we are marketing to. I liked the fashion in which the exercises were conducted so that there was group involvement.'
Donna D'Paul, Head Stylist, KONTRAST INTERIORS.
IF YOU WAIT UNTIL THERE IS ANOTHER CASE STUDY IN YOUR INDUSTRY YOU WILL BE TOO LATE.'
SETH GODIN – MARKETING GURU
INSIGHTFUL •CURIOUS • INSPIRING
For information on our marketing consulting and advisory services email hello@sodablue.com.au or call us today m: 0409 501 270.